De Vriksha – The Talent Bay
De Vriksha is a well known Online Talent Company with an established network with a huge clientele consisting of agents, modeling agencies, advertising firms and film industry personnel. We motivate and pave way for new faces and talented children in the industry and assist in the boosting the career of existing models.All one has to do is registered with us and see their careers take off aiming for the sky.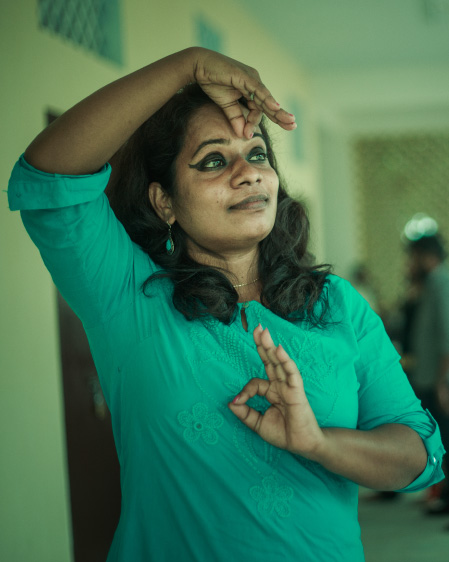 De Vriksha is the dream child of the actor cum director Sreedevi Gengaiah, who has been an active part of the industry for over 12 yrs. She has facilitated numerous national and international workshops on acting, theater and modeling. She personally oversees the development and growth of each of her models and actors, training them with all the know how, what and why essentials for their careers to boom. Her personal contact and interaction with the industry giants gives the entire process a smooth functioning. She monitors the journey from the take off to the signups without missing the minutest details of the process making the entire process easier for her clients.